Leaking taps are one of the most common plumbing issues and are more often than not, a simple fix. As well as being totally annoying, a leaking tap is also a complete waste of your hard earned $$$ and of precious water. If you have a leaking tap, call the experienced team at Mainline Plumbing NOW.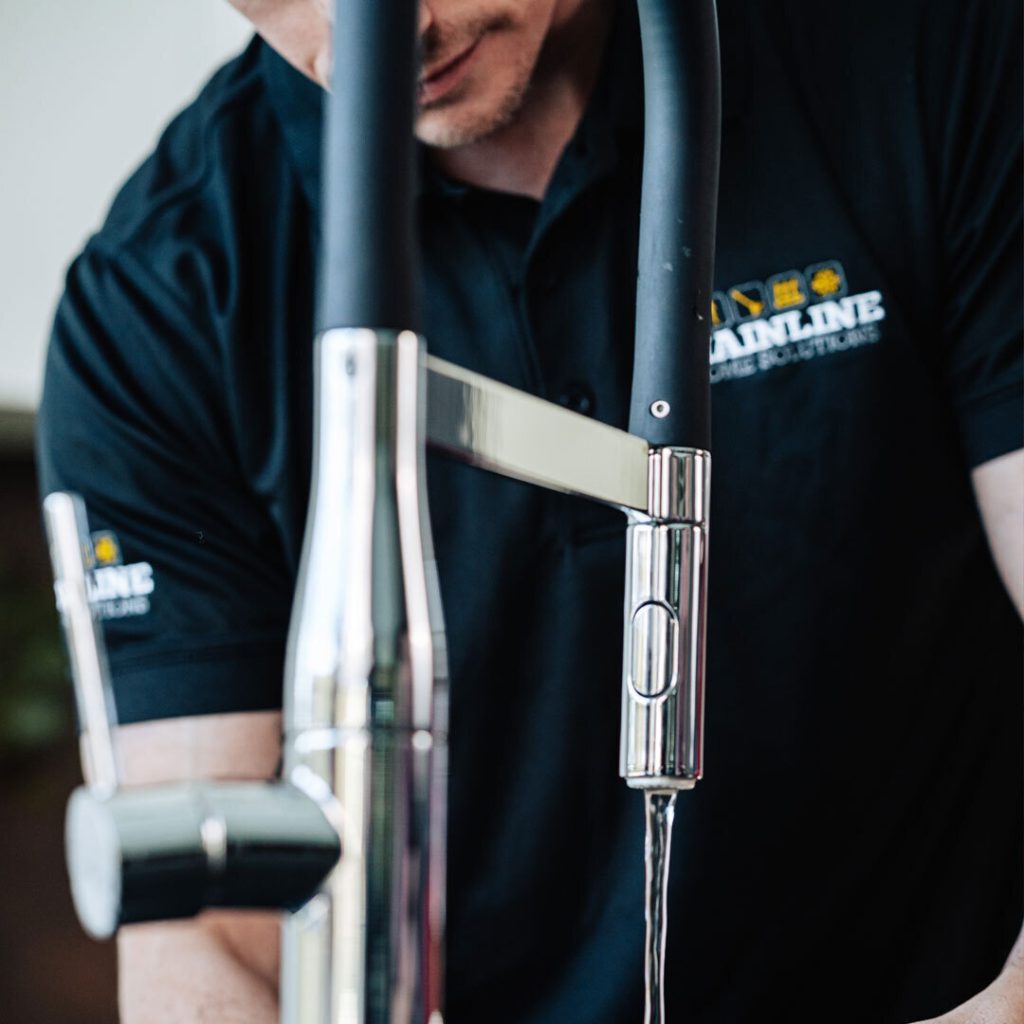 We Can Fix Your Plumbing Issue TODAY!
Same-Day Service or it's FREE*
Onsite within 60 mins Sydney wide!
We take great pride in being Sydney's No.1 plumber
For Any Plumbing Problem, We've Got You Covered!