Our team of licensed and insured plumbers can use high pressure jet blasters to remove debris and unwanted items from your drains and pipes. This cost efficient solution can save you $1000's in unnecessary repairs. Speak to the team at Mainline Plumbing today about a jet blasting solution for your drains and pipes.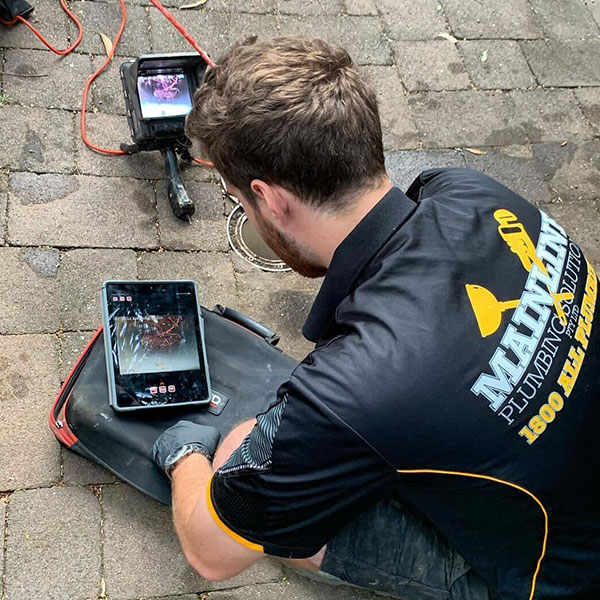 We Can Fix Your Plumbing Issue TODAY!
Same-Day Service or it's FREE*
Onsite within 60 mins Sydney wide!
We take great pride in being Sydney's No.1 plumber
For Any Plumbing Problem, We've Got You Covered!