Burst Pipes are a plumbing emergency and Mainline Plumbing will not only locate the cause of your burst pipes quickly, using state-of-the-art technology, we will also fix your burst pipe problem on the spot, so you can get back to your day to day life. Call now and let our experienced, licensed plumbers fix your burst pipe issue NOW.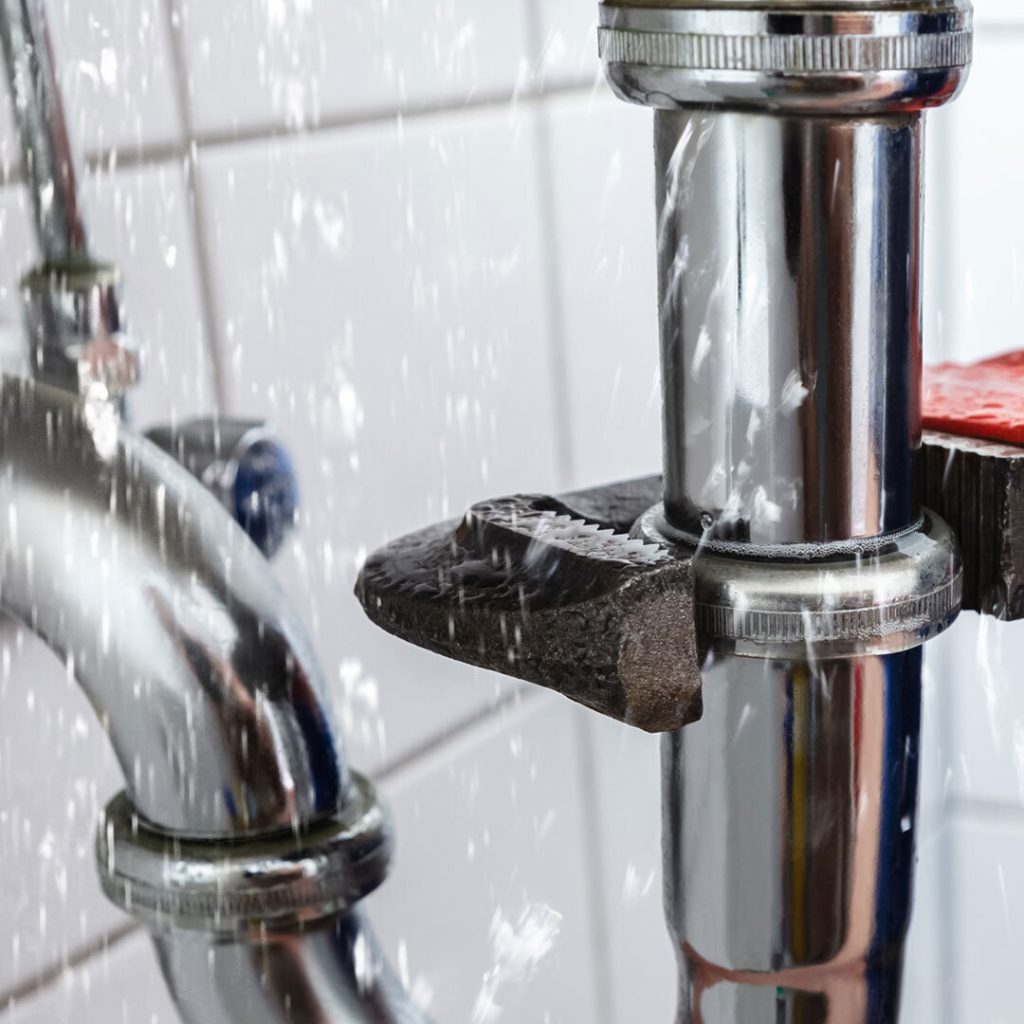 We Can Fix Your Plumbing Issue TODAY!
Same-Day Service or it's FREE*
Onsite within 60 mins Sydney wide!
We take great pride in being Sydney's No.1 plumber
For Any Plumbing Problem, We've Got You Covered!